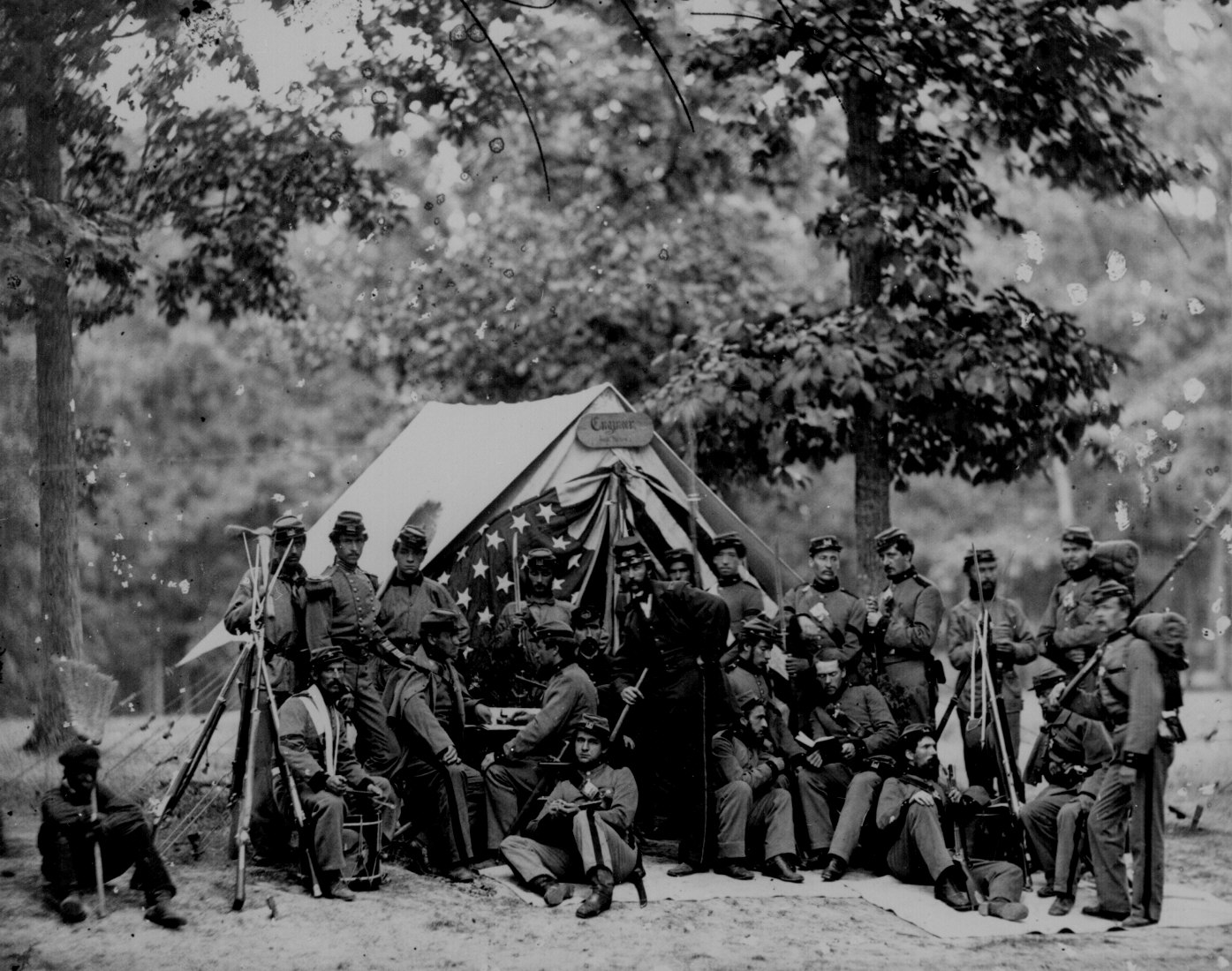 A regiment during the civil war.
This is a photo of one of the proud southern regiments who are winning this war. We hope this war will end soon because the
hardtack
they give us is not as good as my precious wife's delicious food and hearing my children run around the house. Being apart of the militarizes
infantry
is most likely the most difficult duty I have been given aside from loading and re-loading the
minie balls
into the musket. These
rebels
keep coming at us will their plans of overcoming our army but nothing to worry about we are confident in our numbers and strategies.